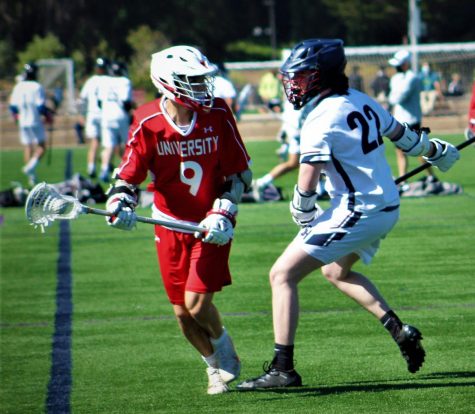 Athletics program resumes in accordance with health protocols
By Julian Sevillano, Reporter
February 25, 2021
Following an official vote by BCL-West on Feb. 2 to begin the 2021 sports seasons, Convent & Stuart Hall has resumed its athletics program with modifications to comply with COVID-19 health and safety protocols. "I feel super grateful to have the chance of playing sports again for Stuart Hall," senior D'Angelo Flores,...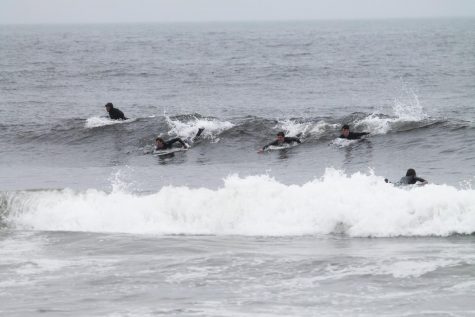 By Henry Murray, Sports Editor
October 27, 2020
A group of seniors took it upon themselves to resurrect Surf Club two years after it first appeared in the official club listings,...
Owen's Opinion: College supplements
February 18, 2022
There's no getting around it, the first semester of senior year is a difficult one. This challenge is in many cases due to the college admissions process. That said, I've found this experience to...
Editors' Corner: We can gain more than we lost
May 21, 2021
The pandemic has robbed high schoolers of key teenage experiences such as class retreats, school dances, graduation ceremonies and most of all, spending time with each other. We're all disappointed....