College Profile: Tulane University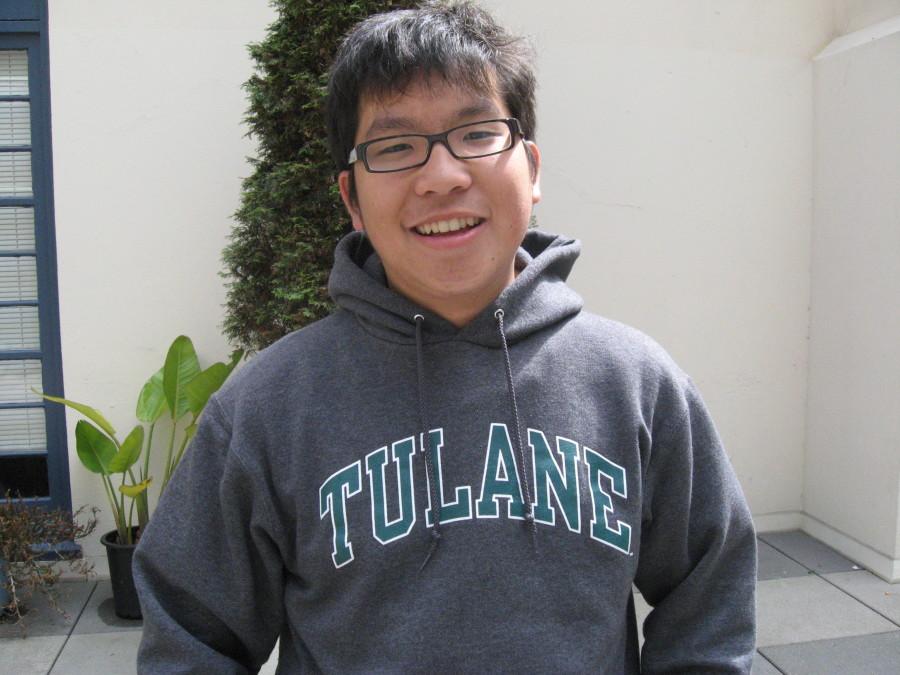 Location, location, location.  Is that important when you are looking at a college?  Some people want to stay close to home, others want to go far, but everyone wants to end up somewhere that will provide entertainment when they take a break from studying.  With that in mind, I visited Tulane in New Orleans, a truly great city.  This school is small, but it has a lot to offer.  Everyday isn't Mardi Gras, but it is good to know that the school closes down on Lundi Gras and Mardi Gras so that you and your friends can enjoy it.  All year round the French Quarter is active, and although New Orleans is a small city, it does offer all the entertainment that you get in a much bigger city.
Tulane University was founded in 1834 and is located about four miles from the French Quarter in the Garden District of New Orleans, not too far from the New Orleans Sacred Heart School. They offer undergraduate, graduate and professional degrees in the liberal arts, science and engineering, architecture, business, law, social work, medicine, and public health. The undergraduate school has slightly over 7,000 students and total enrollment is around 11,000.  Tuition, room and board, and expenses run around $53,000 per year, but 65% of students get financial aid, and merit scholarships are awarded without having to meet financial eligibility.
If you are interested in going to medical school, Tulane offers several interesting options, and Tulane Medical School is a widely recognized facility.  After your second year, you can apply for the medical school and be accepted to attend in two years after you finish undergrad, but there is a limited number of spots. This is not binding on the student, but it can take a lot of pressure off and if you do decide to attend their medical school, you do not need to take any further tests like the MCAT's. They also have a program that combines undergraduate and medical school and takes only six years.
I went on a campus tour of Tulane and got a feel for the school environment. It is a fairly large campus at 140 acres and has a great deal of open space covered with grass and trees. There are also many interesting buildings on campus (some with classic college architecture that has been the film sight of many movies) an award winning eco-friendly building, and even a building with a message encoded in the windows.
Overall, I had a very positive feeling about Tulane. It is definitely a good school to look at, as it is multifaceted enough to appeal to a wide range of people and interests.